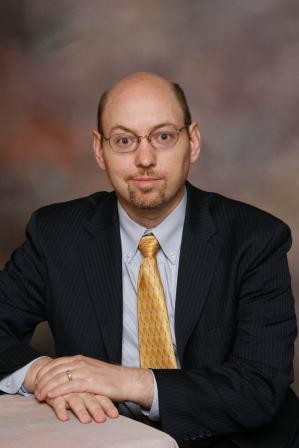 Brad
Thompson
Financial Planner
Background:
Brad has over 22 years of experience in financial services. He has been a Senior Consultant to Financial Advisors for Van Kampen Investments (now Invesco) and a Tax Professional.
Investment Philosophy:
The best way to make money is to Not lose it. Said another way, large losses are more powerful than gains.
One of the key tenets of behavioral finance is loss aversion theory — the idea that investors feel the pain of losses much more acutely than they feel the pleasure derived from gains. This is one of the few areas where the psychological, irrational tendencies of behavioral finance actually square up well with sober, rational mathematics. Minimizing losses is more important to the ultimate success of an investment plan than maximizing gains.


Education:

In 1994 he earned a bachelor's degree in finance from Northern Illinois University in DeKalb, IL.
Community Involvement:
Brad is active in his community, serving as the media arts director and youth group leader at The Rock Community Church in Romeoville, IL. He is a foster parent for rescued dogs. He services on the board for The Learning Vine in Naperville, IL.
Personal:
Brad and his wife, of 19 years, reside in Plainfield, IL, with their three children, three dogs (one of which is a foster dog), two cats, and a lizard.
Hobbies:
Brad is an avid disc golfer, table tennis player, and media production enthusiast.
Areas of practice:
Retirement Planning
Retirement Income Planning
College Planning
Legacy Strategies
Estate Strategies
Insurance Planning
*Securities and investment advisory services are offered through NEXT Financial Group, Inc., member FINRA/SIPC