About Our Associates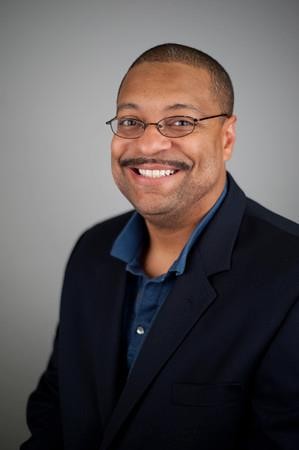 We have been working with individuals and businesses throughout the country for several years.
Each of our agents has extensive personal and professional experience.
Many hold various professional designations, and qualified representatives are licensed to sell a variety of investment and insurance products. 
We are dedicated to developing lasting relationships with all our clients. We believe in helping you assess your financial goals and participate in the management of your finances.

One of the benefits of working with us is our ability to provide clear, easily understood explanations of financial products and services. The personalized program that we can provide is a roadmap to working toward a more secure financial future.
We're looking forward to using our expertise to help you pursue your financial goals.
Noah Robinson is a Dave Ramsey SmartVestor™ Pro.*

* Working with an investment professional who is part of the Dave Ramsey' SmartVestor™ Pro advertising service cannot guarantee investment success or that you will achieve your financial goals.  There can be no assurance that working with a SmartVestor™ Pro will produce better outcomes than working with an advisor not participating in the SmartVestor™ Pro program.  Investment professionals participating in the SmartVestor™ Pro program pay advertising fees to have their name and information disseminated to the investing public via the SmartVestor™ program.  Dave Ramsey Solutions, the SmartVestor™ Pro program and Market Genius are not affiliated with NEXT Financial Group, Inc. and are not sponsored or endorsed by NEXT Financial Group, Inc.  Securities and investment advisory services offered through NEXT Financial Group, Inc. Member FINRA/SIPC.