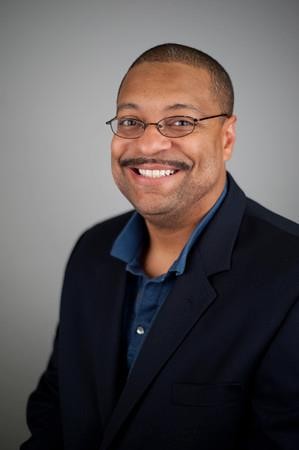 Noah
Robinson
Financial Advisor
Background:
Noah has over 23 years of experience in the Financial Services Industry, including experience in the insurance, banking and securities sectors. Noah has a focus on providing Financial Planning Strategies to help attain Financial Confidence .   
Education:
Noah has an Undergraduate Degree in Economics from the University of Pennsylvania and a Masters in Business Administration from the Kellogg Graduate School of Business at Northwestern University.
Personal:
Noah is actively involved in his local ministry, has been married for over 21 years, and has two children.
Areas of practice:
Retirement Planning
Estate Strategies
Insurance Planning
Wealth Management