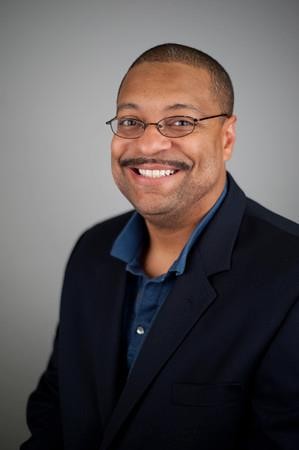 Noah
Robinson
Investment Advisor Representative*
Background:
Noah has over 23 years of experience in the Financial Services Industry, including experience in the insurance, banking and securities sectors. Noah has a focus on providing Financial Planning Solutions to help attain Financial Security.   Noah is a licensed Realtor, and provides clients with guidance on the best strategies for buying and selling primary homes or investment properties. Noah has worked with fans of Dave Ramsey as a member of the Endorsed Local Provider Team since 2009, and Noah is currently a Dave Ramsey SmartVestor™ Pro for investments, servicing the greater Chicagoland area.
Education:
Noah has an Undergraduate Degree in Economics from the University of Pennsylvania and a Masters in Business Administration from the Kellogg Graduate School of Business at Northwestern University.
Personal:
Noah is actively involved in his local ministry, has been married for over 21 years, and has two children.
Areas of practice:
Retirement Planning
College Planning
Estate Strategies
Insurance Planning
Real Estate Services
Federal Employee Benefit Consulting
Wealth Management

Working with an investment professional who is part of the Dave Ramsey' SmartVestor™ Pro advertising service cannot guarantee investment success or that you will achieve your financial goals.  There can be no assurance that working with a SmartVestor™ Pro will produce better outcomes than working with an advisor not participating in the SmartVestor™ Pro program.  Investment professionals participating in the SmartVestor™ Pro program pay advertising fees to have their name and information disseminated to the investing public via the SmartVestor™ program.  Dave Ramsey Solutions, the SmartVestor™ Pro program and Market Genius are not affiliated with NEXT Financial Group, Inc. and are not sponsored or endorsed by NEXT Financial Group, Inc. 
*Securities and investment advisory services offered through NEXT Financial Group, Inc. Member FINRA/SIPC.